 Consulting services in e-commerce



Nuovem - The Smart Choice!
You benefit from more than 12 years of e-commerce experience with a team of professionals with a track record of successful projects for some of the largest players in the industry.


Contact
Phone: 514-390-8994
Fax: 514-954-9107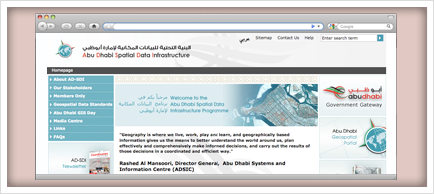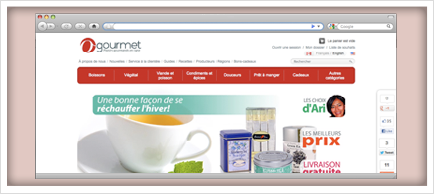 TC Media (under Larochelle Groupe Conseil), Montreal, Quebec
Consulting services in framework development, strategic planning and project management with Agile, in the first phase of a program to develop a complete set of multiplatform Web tools. Management of planning and development of a portable e-commerce site.
Wal-Mart Global eCommerce, Brisbane, California, USA
Management of launch and initial operations of the Walmart e-commerce site in Canada. Program included the finalization and launch of Walmart's first new world e-commerce platform.
Ogourmet
Design, development and introduction of Ogourmet.com fine food store, fully integrated with the systems of a logistic services supplier. The site is operated by Nuovem.
Spatial Data Management Centre – Abu Dhabi Emirate (sous Intelec Geomatics)
Feasibility study on development of a national geodata infrastructure.








Sinergix, Québec, Québec
Assistance in preparing offer of services for implementation of PPP projects.